One way to use Fujitsu scansnap ix500 scanner in ubuntu 16.04 is thru virtualbox using windows 7.
Virtualbox needs to detect the usb.
Unable to view/connect usb devices to a virtualbox guest from ubuntu host
Add your user to the vboxuser group.
$ sudo usermod -a -G vboxusers $USER
Plug scanner usb into a usb 2 and NOT usb 3 port or you will get an error "failed to create a proxy device for the USB device. (Error: VERR_PDM_NO_USB_PORTS)" because virtualbox may not support usb 3.
Enable usb 2 controller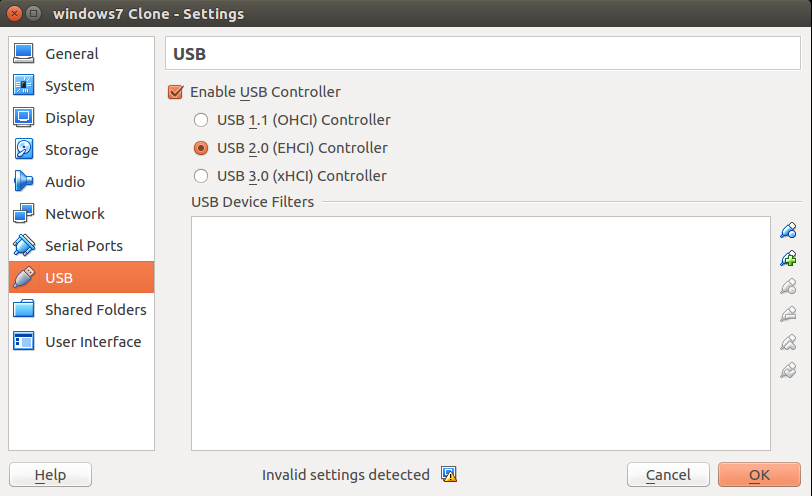 Inside virtualbox
downloaded the installer
http://www.fujitsu.com/global/support/products/computing/peripheral/scanners/scansnap/software/ix500w-installer.html
Run installer
Enable ix500 usb


and finish the installer